With the premier of the Great Gatsby film this year, 2013 has been buzzing with sparkles and glitz.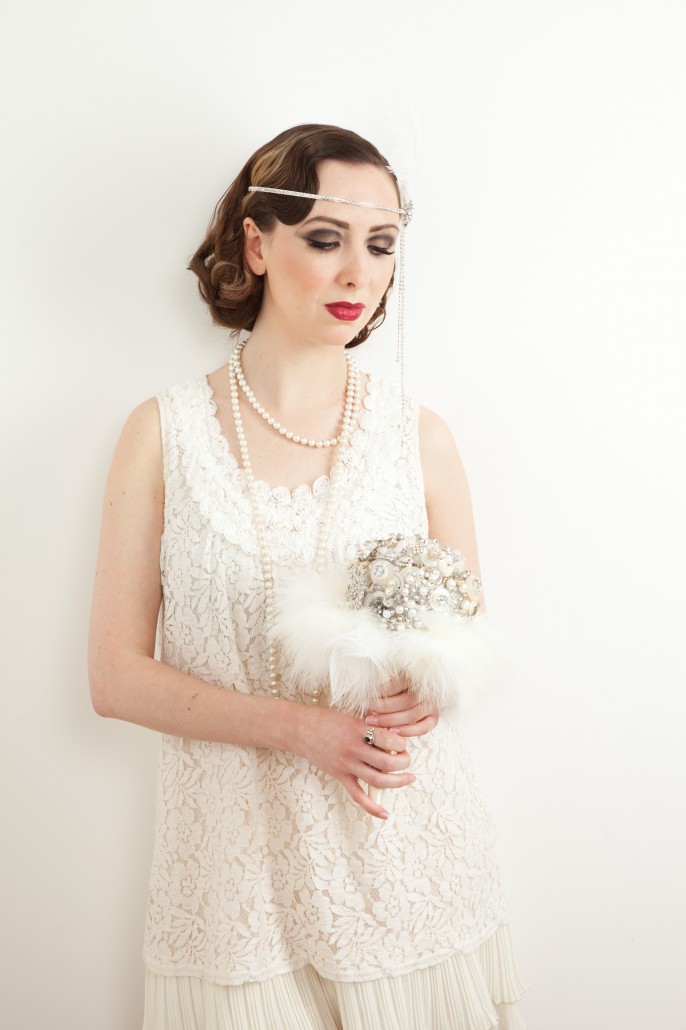 I worked with gorgeous bride to be Ella and fab photographer Martin Plant  of Alter Ego Portraits, to create a wedding planning shoot with some good old Gatsby Ritz!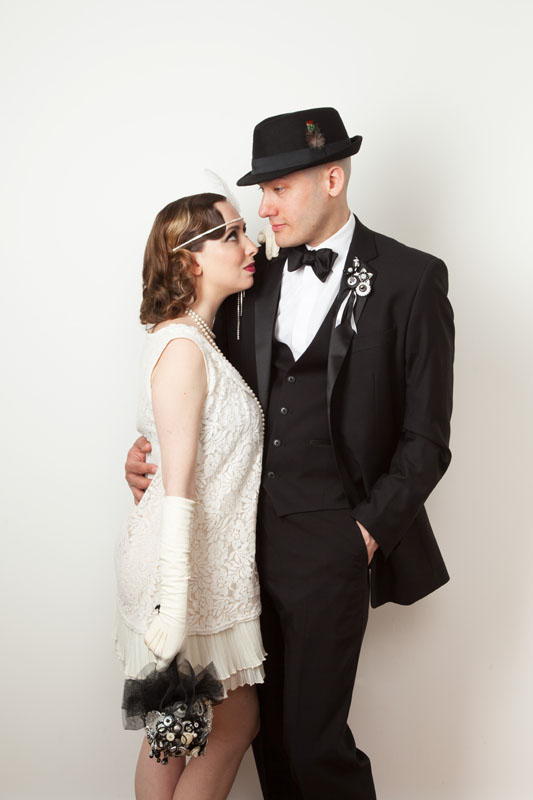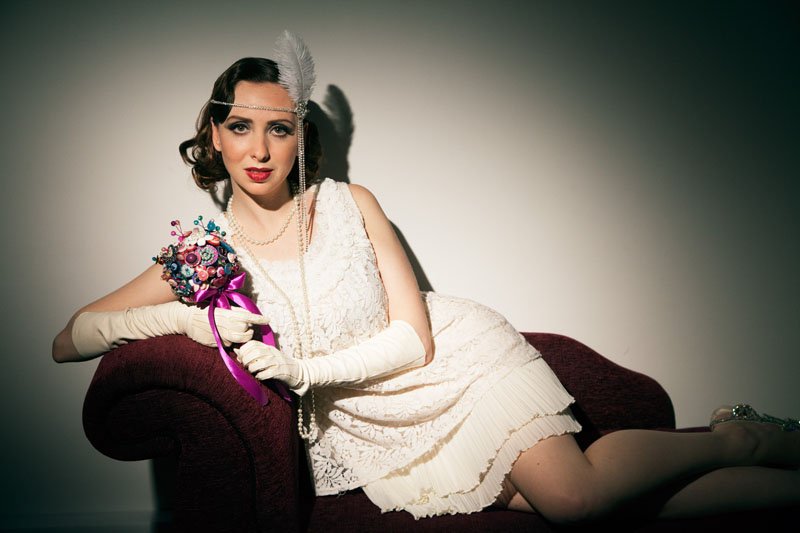 The story behind the shoot is really gorgeous and can be read in The English Wedding Blog here.  It's a real heart wrencher though – so be warned!
Martin captured some stunning pics, I just love the dramatic and theatrical use of lighting.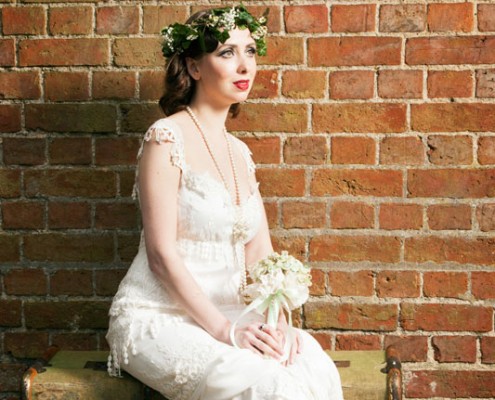 How romantic are these shots with the Pettibone dress, very Downtown Abbey darling!
What another very fun filled day, being a runner & assisting with styling, another part of my job that I truly love.  Thanks Ella & all the best!