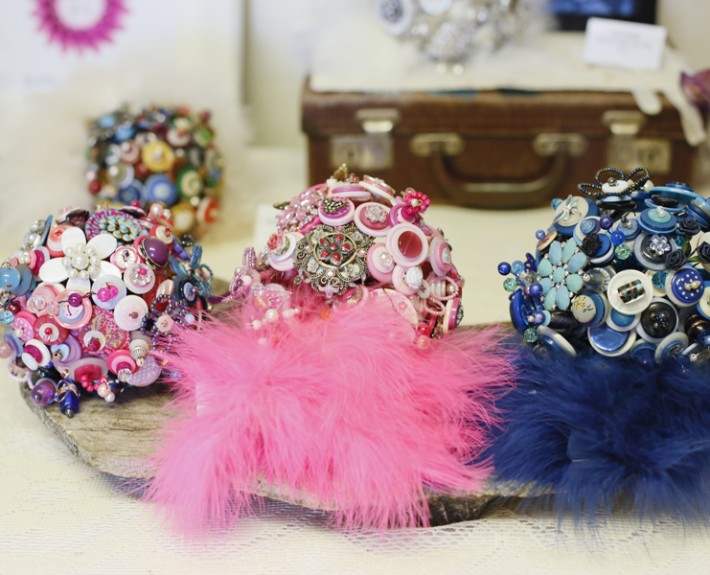 On a beautiful sunny day in July, we were honored to be invited to exhibit at the Vintage Veils, Top Hats & Tails fair , at The wedding House Wallingford.  The venue was an amazing 3 story Victorian house set in the heart of Oxfordshire, which is home to an array of carefully selected suppliers, brimming with talent and creativity.
When you walk through the door the welcome hits you, as well as the feeling that you are amongst a very special bunch of suppliers.  Their collaborative  Rapunzel shoot was recently featured in Rock 'n' Roll Bride.  Styled by  'blog academy' graduates Shannon Robinson, (aka SLR Photography) and Georgina Webb, (self confessed lover of all things Ruby; and creator of the sparkly world that is  Ruby Wedding Design).
We were serenaded with the amazing voice, that is Oxfordshire's strictly star Nikki Loy, and privvi to an in-house  Fashion show filmed by Chris from Oxford Wedding Video, featuring some familiar button bouquets

For a full list of suppliers just follow the links!    Here are a few more pics from the day, by SLR Photography.